Hiya! It's me, Scott!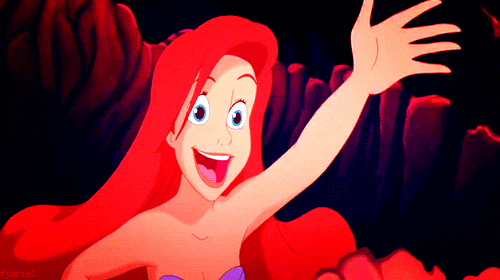 I know it's very belated but HAPPY NEW YEAR everyone!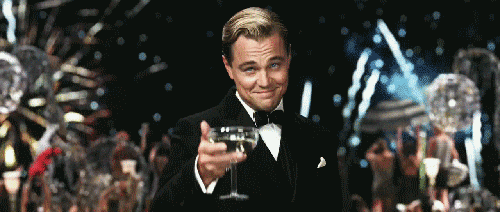 So what's new? Well...
I worked a hell of a lot over Christmas! 3 jobs to be exact, with only Christmas Day off, while doing a show and also working New Years Eve and Day. I was busy and my family and friends kinda got forgotten about.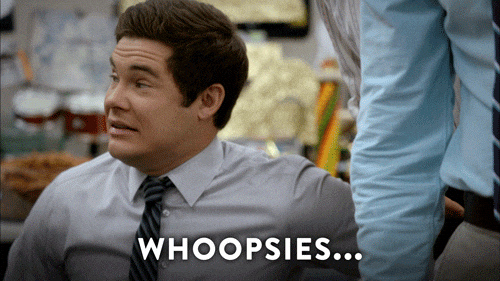 But I also forgot about what I do. I'm a performer. A Musical Theatre Performer GOD-DAMN-IT! Well that's at least what I'm trained in. With being so busy since November, time just flew by and it was 2018 before I knew it. I've put on weight, I've not sang properly in ages and I've done nothing to further my career since I discovered I wouldn't be in panto. To be honest, I'd given up a little.
But now I'm back. With a new lease of life. In the 3 days I had off work I caught up with family and loved ones, saw movies (OMG Greatest Showman, am I right?!), got my life together and finally after 8 long months purchased a laptop... YAY!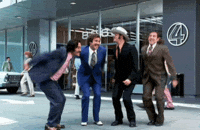 I have to say so far 2018 has been going great. Purchasing a Macbook with my own money, getting auditions already in the diary, setting up my website and planning numerous new projects such as new voice reels, performance reels and portfolio shoots. Yes, it's full steam ahead and I think I'm starting to be able to adult slightly now... just slightly.
Also now this, blog writing. It's something I've been considering doing for quite some time now. It's actually really nerve-racking. Sitting here, sipping my lemon and ginger tea and grazing on my Christmas chocolate constantly writing and re-writing, hoping that what I've got to say is of any interest. Or is at least entertaining? I suppose the only way I can find out or get any better is by doing it.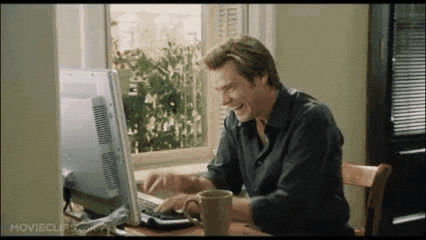 The next few weeks are really busy but it's exciting. I just need to keep prepared and on top of things and it'll be fine, right? Right?!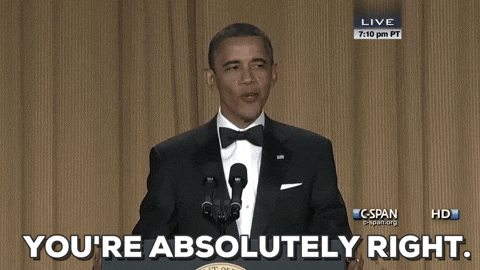 Geeze, thanks Obama!
In all seriousness I really am excited for what this year holds. I'm trying to have a more positive outlook. This industry is hard enough as it is without me putting anymore expectations on myself but along as I get up, get motivated and get out there who knows what 2018 will bring.
Okay this post is short but I really need to try to sleep. It's 2:15am as I write this sentence and I'm not a morning person. At. All.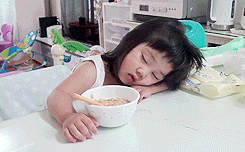 So, if you've made it this far through, thanks! And please stick with me, I promise it'll get more interesting when I'm more awake and have better things to talk about.
G'nite!